Eltrouble and Miller Time are running weekly Super Turbo tournaments at Wednesday Night Fights and the latest tournament took place this past Wednesday. @Jutsu Esports and @Ashes_TV are providing the streams every week at https://www.twitch.tv/jutsuesports
For more information about Wednesday Night Fights you can visit the Level|Up website.
See all Wednesday Night Fights tournament results.
This week's tournament had 37 players and had a number of out of town players attending (kuroppi, ultracombo, Darkness, Yogaboy):
Wednesday Night Fights 2.5
June 8, 2016
Santa Ana, CA
Players: 37
Bracket
Video
[table "" not found /]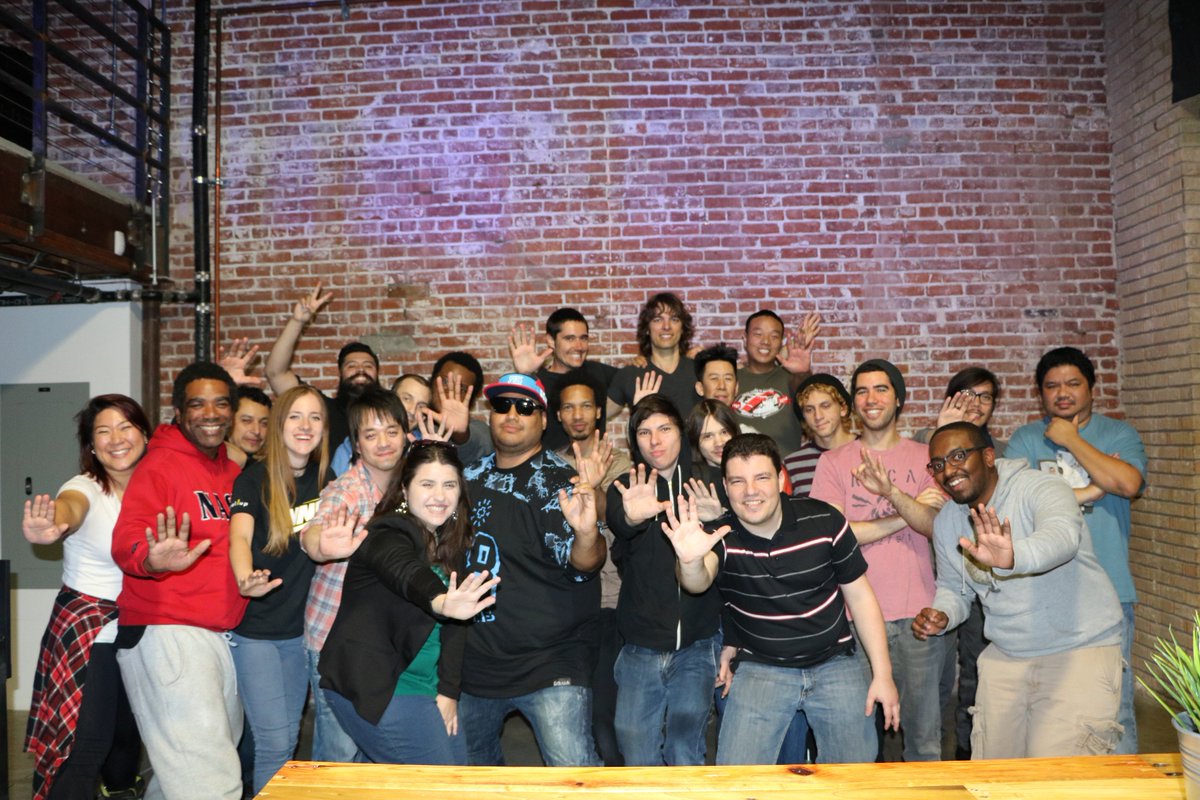 Photo courtesy of @MillerTimeFGC.
Video archive courtesy of XGamerz.